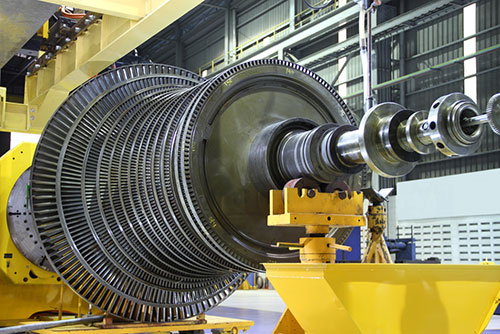 Starting out as a constant struggle to keep the nation abreast with world technology, Mr. Brij Bhandari the founder of Geebee International never looked back.
A pioneer in the field of scientific Instruments, Geebee continued a constant endeavour to equip our nation's power houses with the best comparable for over four decades now.
Geebee set out with the supply of Steam Generators to Nuclear Power Plants promoting the German industries right from the 80's. Furthermore, A majority of the Power Plants were equipped by Cranes marketed through Geebee from one of Germany's leading manufacturers of mobile Cranes.
Establishing itself as a leading firm in this field, Geebee diversified to scientific instrumentation for research establishments. During the 90's with India's further progress towards achieving it's nuclear goals, Geebee played an active role in being a partner to various research organisations in introducing top quality scientific instruments and methods by tying up further many french industries.
From then, Geebee has been able to establish itself as a partner in India for many manufacturers around the world.