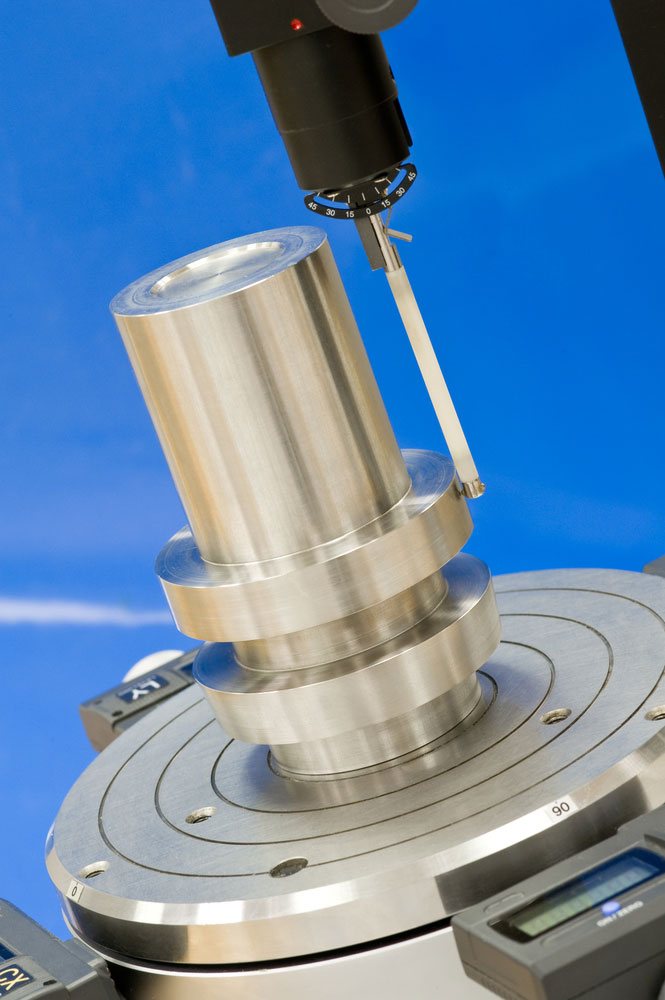 At Geebee, quality performance is satisfying our customers by providing best services that meet their specified requirements within the fixed timeline.
We are continuously finding the best value services and solutions based on innovative application of science and technology so that our work is done right the first time.
Commitment forms the core of Geebee values, commitment to satisfaction, commitment to innovation and commitment to delivering the most reliable solution for our customers critical applications.
Our employees are dedicated to the delivery of scientific and technical, products and services contributing to the well being of our community across the globe. We believe in high ethical standards for the achievement of our individual and corporate goals.